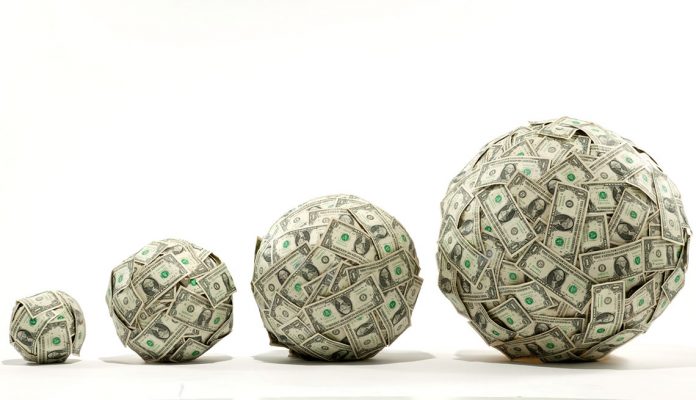 Online Shopping Sites are adopting new and creative ideas every day for scoring big with the shoppers. However, if you're a smart deals hunter or want to get some major discounts without any efforts, try to use the below tips for shopping online.
1. Outwit dynamic price trap
Dynamic price is a sneaky strategy which the online merchants adopt for showing different prices to the customers as per their location, browsing as well as spending patterns and present demand of the products. You must have seen dirt cheap airfare going down by 30% on checking the next day. This is dynamic pricing. Since this technique sophisticated incredibly, most of the retailers are aware of the price point and might show higher price in comparison to someone else paying less on online purchases.
2. For getting less biased pricing you need to:
Clear the browsing history as well as cookies
Log out of all your accounts
Switch to the incognito mode or take benefit of the online browsing with the Tor browser
Choose the local website version in place of being redirected to the US
Choose under developed countries as home for getting better pricing while searching for airfares
3. Shop at the right time
Even if it looks tempting to you to spend your holidays browsing different retailers, don't melt so fast. Most of the stores roll out their Shopping Discount and deals as well as special deals on some particular days of the week. However, Sunday is one of the best days for scoring cheap airfare with Monday being most expensive? This is based on a report by Airlines Reporting Corporation which analysed approximately 130 million international and domestic for 19 months.
4. Use different coupon codes strategically
In case some website allows you to use different promo codes and coupons while checking out, use them in right order. For instance you have a discount code of 20% and a coupon of Rs. 100, apply the 20% discount code first. This will deduct 20% from full price. Afterwards you may dig on more savings with the Rs. 100 shopping coupon code.
5. Ask for price drop refunds
For instance, you have bought some item yesterday but when you saw the next day, it's now on sale. It would be quite frustrating. However, some of the companies would refund you price difference in case you contact those people directly within some days. For example, Amazon would issue you the refund in case you notify them within 7 calendar days from delivery date. You can use the camelcamelcamel.com for monitoring the price changes on Amazon.
Some of the credit cards even go with the price protection. This is irrespective of where you have shopped from; you would get the difference amount if price dips within some days. These include the Arrival plus World Elite MasterCard.
6. Take advantage of the smart rewards programme
Some of the apps give an opportunity of redeeming the special bonuses for undertaking some actions. You may earn kicks by undertaking some paid surveys online or by just browsing around the product catalogues with Shop Kick which may be exchanged for gift cards or some special discounts. Swagbucks allows you to make some swagbucks for just watching the videos and then redeem them as offers and discounts from the online merchants.
7. Bargain with customer service
Just got juicy coupons in your email for realising that it got expired 2 days ago? Don't worry. Just call their hotline and ask if the coupons may be extended as you're about to place your order. Typically, the sales representatives are interested in offering you the deal. They would either give you some new promotion code or may even extend the current one. It might not work every time, especially with low price items but still it's worth trying.
Signing up for the newsletters, promo lists as well as coupon sites may help you in saving you huge bucks. But you're too reluctant about being email spammed? Then you can try Unroll.me which is a handy mail add on which lets you unsubscribe instantly from the junk mails and de clutter your inbox by giving one digest mail in a day summarising your subscriptions. You just need to choose time of that day when you would like receiving it.
Run smart checks for comparison
For avoiding scoring and overpaying absolutely best deals on the internet, install PriceBlink browsers add ons available for Safari, Mozilla and Chrome. It would help you in saving you a lot of time by pulling up the prices automatically pulling up the prices for similar products from different merchants, organising them in smart charts and notifying you in case there're any coupon codes available.
So these are some useful tips which you can consider for shopping online.